Click

here

for a video recording of this event!
In this ONLINE panel discussion Florinda Cano, Maria Del Pilar (PILI) Lopez-Saavedra, and Santana Sankofa explored questions of faith, especially in terms of the way that faith and art contribute to their sense of belonging and wholeness in inclusive faith communities.
This event was the first in our new online series CLGS Queer & Latinx Faith Conversations, which is sponsored by Fe, Familia, Igualdad | The CLGS Latinx Roundtable!
Our Speakers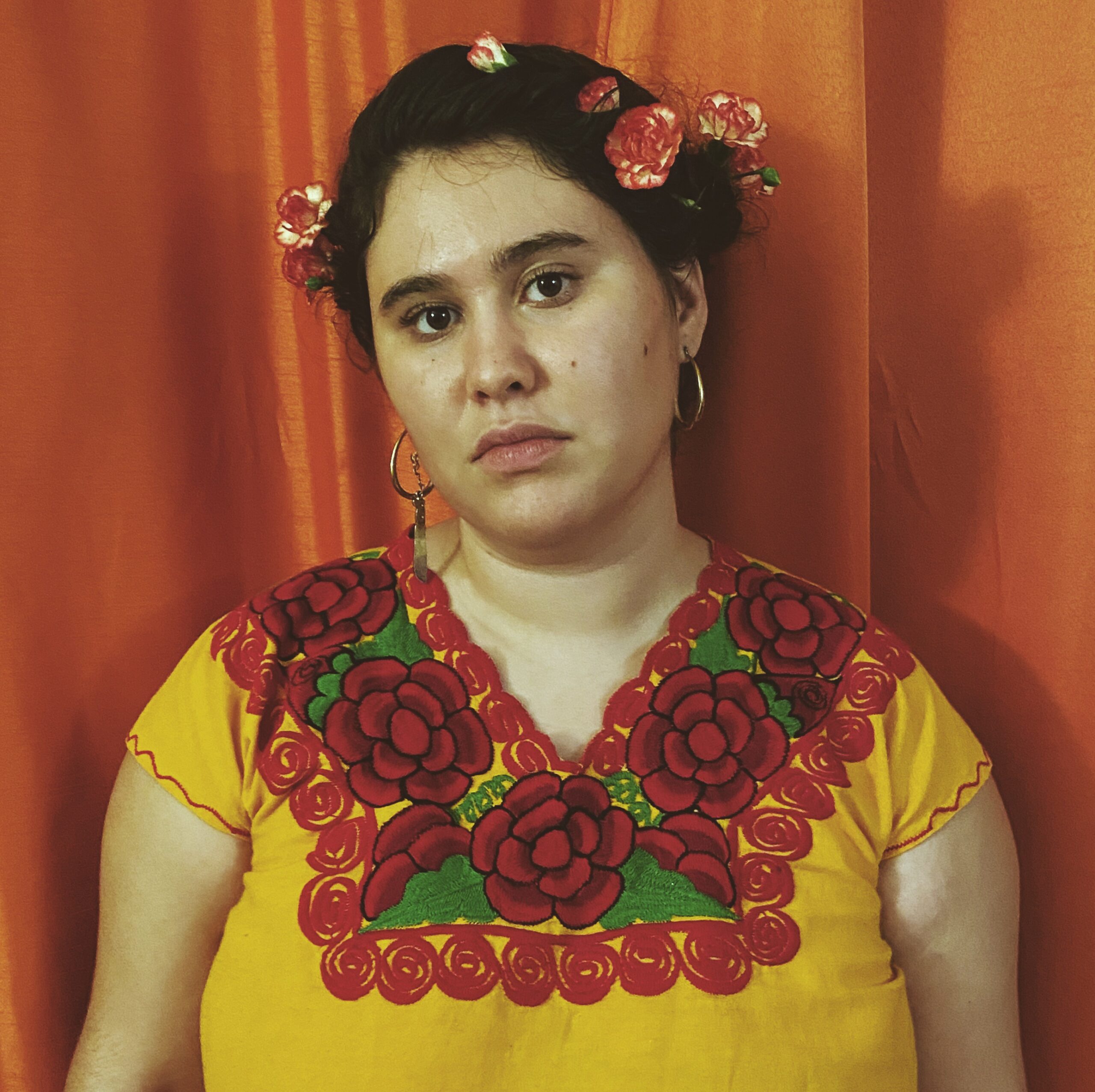 Florinda Cano is a mixed Chicanx of Yucatecan descent. They are a multidisciplinary artist whose work  focuses upon the humid dimensions of their homelands, the history of language and its people, and the complexities of ancestry and the land(s) which gave birth to them. They seek god in all her forms, and are devoted to the pursuit of divine light and memory.
---
Maria Del Pilar (PILI) Lopez-Saavedra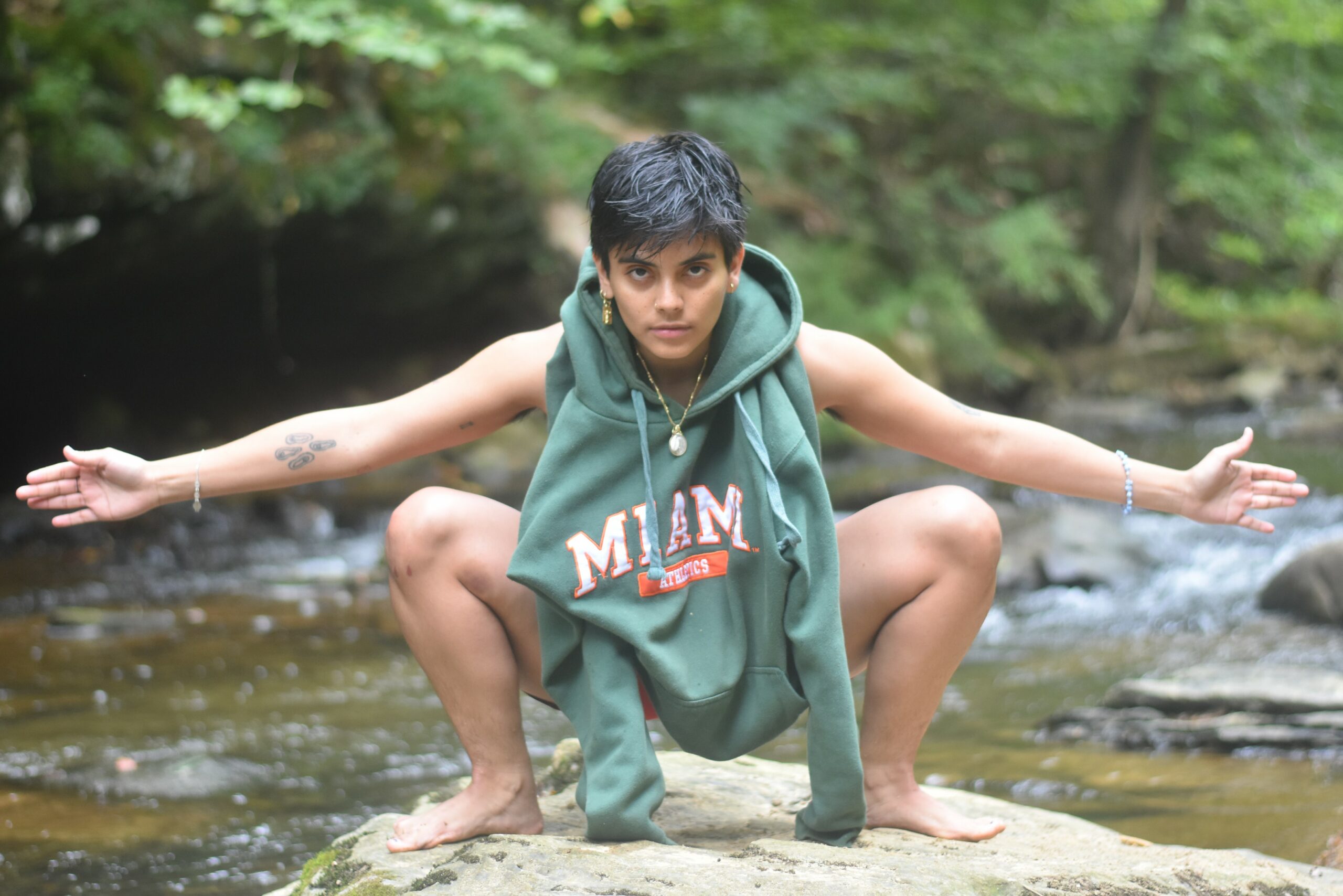 I am a Brown, MILALMAS/Gender expansive, Colombian born, Miami raised, New York-based creative co-struggling for a Black/Brown Utopia.
My multidisciplinary exploration of reality questions ideas surrounding power, intimacy, divinity, and art's relationship to society.
The primary material in my work has been Mi Cuerpo, my body, since it is the vessel through which I experience this life and through which this world perceives me.
Visual imagery + Paintings included in my performance pieces accompany/contextualize my body.
–
I am cultivating a reflective, creative, self determinated existence resulting in cultural production for the benefit of Queer/LGBTQ Black Indigenous people of color and/or anyone who identifies with mi vision.
---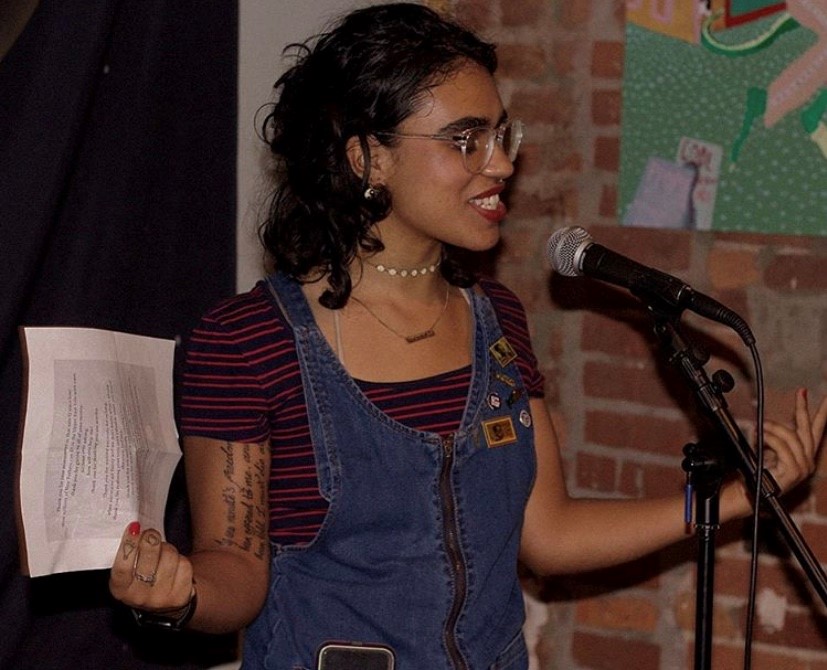 Santana Sankofa (pronouns: they/we) is a genderqueer AfroCaribbean artist, educator, and activist born in Los Angeles and based in New York. They focus on organizing communities around their identity, including queerness and non-monogamy, spirituality and interfaith dialogue, and child welfare and arts education. Their music unpacks societal injustice, sovereignty with the land, and love. They are excited to share ideas on the potent role of gender and sexuality in spirituality as well as how to deconstruct the monolith of Latinidad.